Abans Electricals PLC

Wielding technology to embrace the future​
Abans Electricals PLC

Wielding technology to embrace the future​
Abans Electricals PLC has been operating across the fields of manufacturing, after-sales services, and solar solutions, and has a strong reputation for building the 'way to life' for householders, companies and industries. Incorporating the service arm of Abans PLC, we have 14 regional service centres with more than 70 authorised service agents islandwide. We also continue to expand our presence in the emerging solar power sector in the country, harnessing clean energy opportunities on the new horizon.
Visit us https://www.abanservice.lk/
Visit us https://www.abanssolar.lk/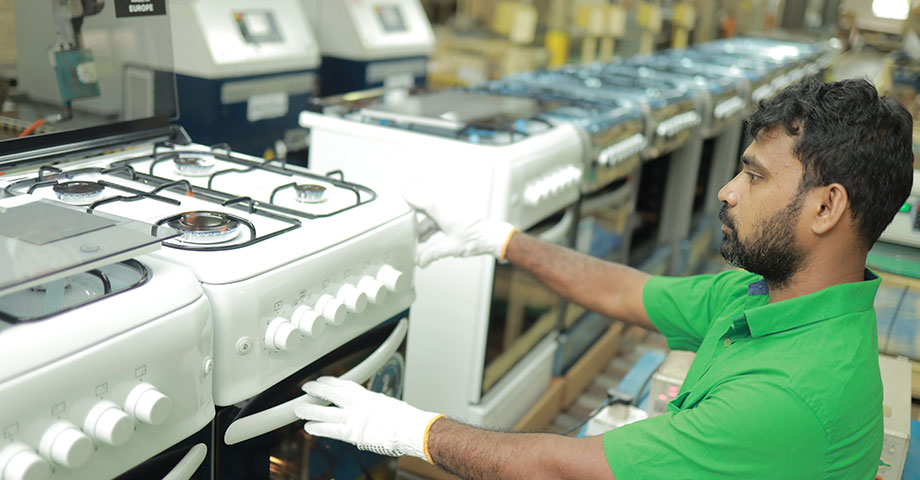 Manufacturing
Manufacturing of best in class Abans branded washing machines.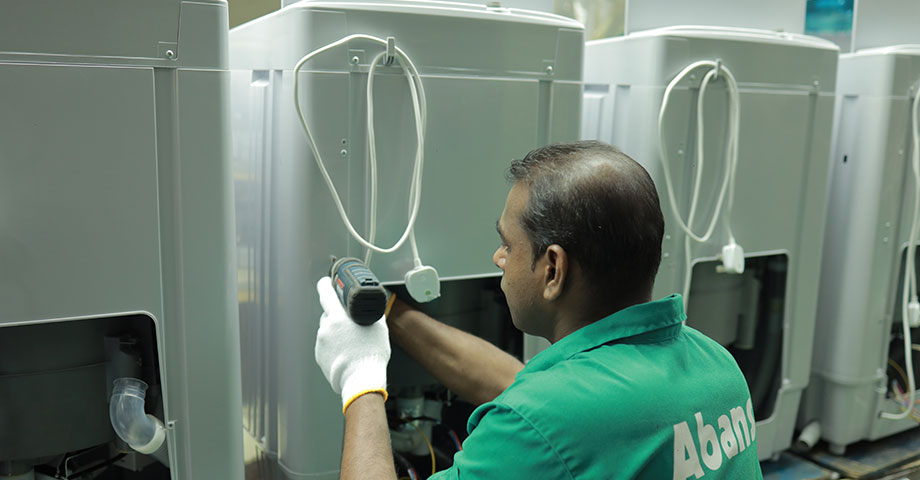 After-sale service
A specialized team of experts committed to serving you through your entire journey with Abans.
Solar energy solutions
Providing cutting edge dependable solar energy solutions for your home and business.
More Services