About Us
About Us
Abans Group of Companies has been built through entrepreneurial spirit and an authentic sense of empathy for our customers. Over 50 years ago, Mrs. Aban Pestonjee began this journey from humble beginnings, but together with her family, has grown the Group to operate in the retail, real estate development, environmental management and logistics sectors. More than 10,000 Group employees work in multiple operations across Sri Lanka to provide our customers with practical and innovative solutions for their everyday needs. We continue to have a special focus on health and the environment. Our core reason for business is empowering and enabling your way to life. 
Scroll to
EXPLORE
View Our
Corporate Profile
Our Vision
To keep empowering people with a better way to life.
Our Mission
We at Abans, through our products and services, empower people with a better way to life, by empowering them to make better choices, while protecting the environment for an even better tomorrow.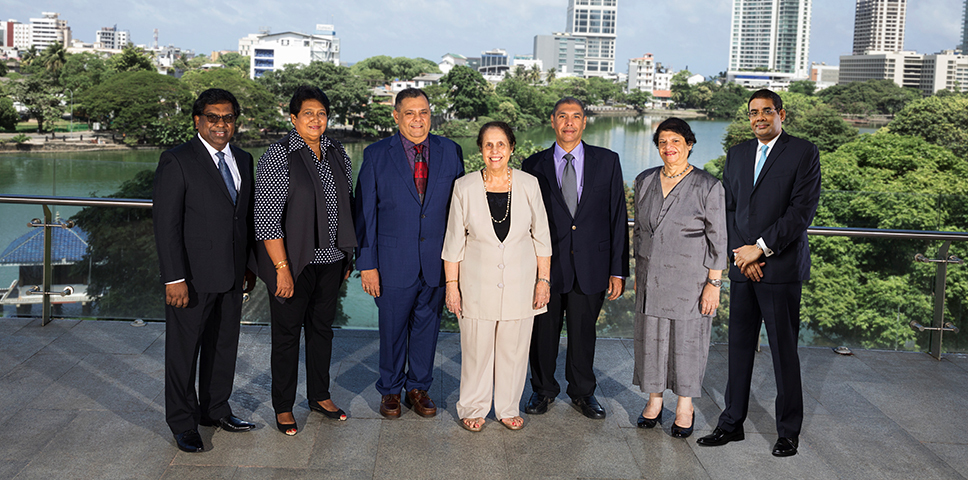 Mrs. Aban Pestonjee
Chairperson
Stats
Abans Group continues to grow with an impact that reaches far and wide. Our presence is felt across Sri Lanka; our customers come from all walks of life; our product portfolio caters to all needs.
Impacting every Sri Lankan's way to life needs a strong network backed by a dedicated, committed team that shares the same passion. We continue to be committed to empowering a better way to life.
Through our vast services across five sectors we are passionate about empowereing you to a better way to life.
Careers in Abans Group
Our Abans family has grown from 3 employees to 10,000. At Abans Group, our Abans family matters. As we are a diverse business, diversity is integral to who we are.
We value committed, passionate individuals who are performance driven. We believe in providing a working environment that empowers you to enhance yourself and your teams through knowledge, growth, and high performance, while giving you the freedom to maintain your well-being so that you enjoy your journey with us.
Go to Careers
Sustainability
As a leading Sri Lankan conglomerate, we are committed to empower every Sri Lankan with a better way to life. We strongly believe the sustainability of our island nation is vital. For Sri Lanka to thrive, the surroundings and communities we call home must prosper.
We have always sought greener, more sustainable products and service solutions. we continue to be advocates for development in education, and actively seek to empower women to rise towards economic independence. Sustainability is not viewed as peripheral actions. It is how we do business..
Go to PR Wire Next
Read about Our Story